Buildings of the Past Preserved for Tomorrow.
We are specialists in the restoration, preservation and maintenence of exterior and interior masonry surfaces. We offer a full assessment and treatment of all your concrete and masonry needs. P & R Masonry Restoration's goal is to extend the life of your building by keeping your building structurally sound and aesthetically pleasing for many years to come. Our experience includes all types of commercial and historically certified buildings. We have performed restoration on office buildings, schools, universities, condominiums, hospitals and parking structures.
CoNTACT US TODAY
We will respond within 24 hours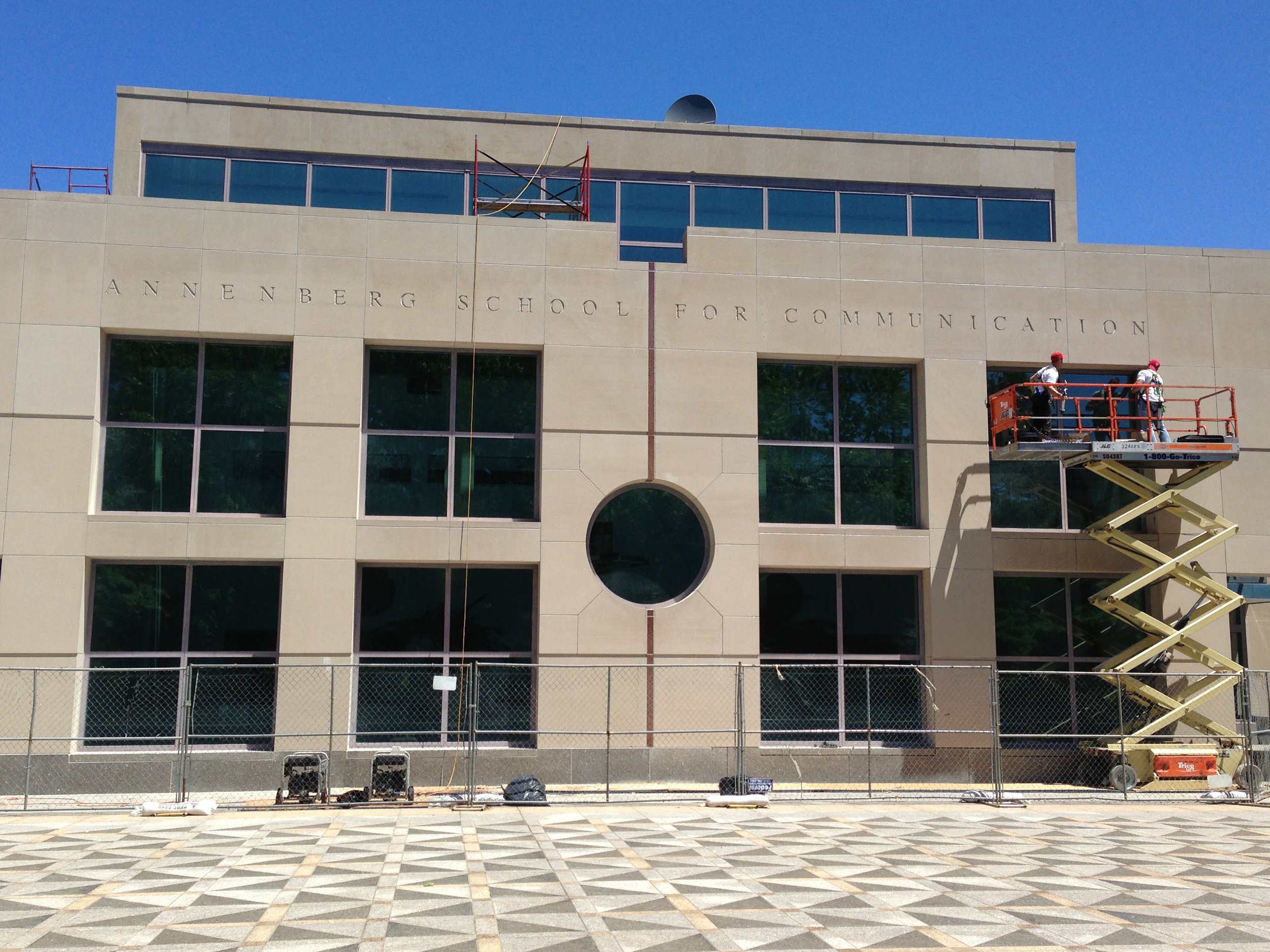 About Us
P&R Masonry are specialists in repointing all types of masonry, stone and brick surfaces. Concrete structures such as parking garages and decks experience a particular form of wear which requires specialized treatment. Spalled, cracked and chipped concrete must be repaired or replaced before severe structural damage occurs.
We also specialize in wall coating. Weather and atmospheric elements are hostile to the building's exterior. The natural expansion and contraction of wall surfaces create small cracks that allow unwanted water to penetrate, often causing damage to the interior surfaces of your builing.
P&R Masonry specializes in pressure washing, cleaning and applications of all types of water repellent treatments, for both natural stone, brick, terra cotta, architectural concrete and concrete masonry. All exposed masonry surfaces lose their natural moisture barrier by exposure to acid rain, de-icing salts and repetitious freezing and thawing. Periodic cleaning and waterproofing are the only guarantee against costly water infiltration repairs. Caulking materials have limited effective life requiring periodic replacement. P & R Masonry Restoration's professionals are experienced in the application of all types of caulking materials.
We will survey your concrete surfaces for visual signs of surface wear and deteriation and restore concrete to it's original condition. We are experienced in the application of all types of epoxy, elastomeric, and cementitious toppings.